"As a mom and daughter team, our goal is to bring you a personal, comforting, and supportive home buying and selling experience"

Meet Julie, Our Realtor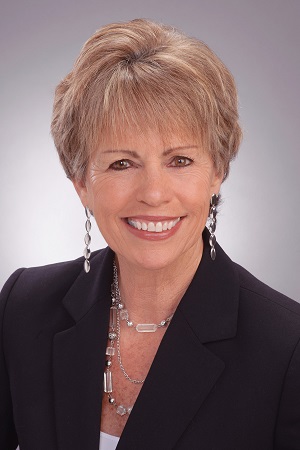 With 30+ years experience in the Houston Metro economy, 13+ years experience in Real Estate, and stellar reviews from past clients, I am proven trustworthy to care for all your Real Estate needs and so much more. Past clients say that I am highly available, highly responsive, and have extensive knowledge in my field. Honesty, loyalty, dedication, and excellent customer service allow me to provide you with a prosperous and rewarding home buying and selling experience.
Meet Jessie, Our Marketer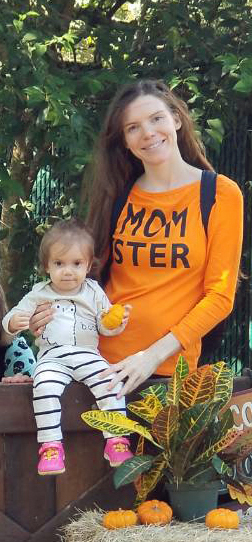 Marketing your home is certainly the most important service I provide for you. By implementing a collective and well-thought marketing plan, I am able to achieve to the best online presentation possible for your home, as well as reach the largest number of potential buyers and Realtors. I absolutely love my job and thoroughly enjoy making your home the brightest shining star on the market!